Come join us for some great smokes at our in store events. The're always a good time, and you can pick up some great deals on featured cigars.
Upcoming events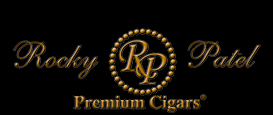 Rocky Patel Cigars
Date: Thursday September 8th 4 to 8 PM.
Featured deals:
Buy 3, get 1 free
Buy a box (any 20 sticks/25 edge) get 5 free and a Rocky Patel lighter
Buy 2 boxes (40 sticks), get 10 free, lighter, and wooden cigar
Buy 3 boxes (60 sticks), get 10 free, the lighter and a Rocky Patel Humidor to keep them in!